Personal Training
Fast track your health and training goals
The ethos at GO:VER GYM is to do things properly; our personal training service is no exception to this. Our three trainers have a combined 15,000 hours of experience and are continually building their knowledge by partaking in the most prestigious certifications in the industry.
'Until I met the GO:VER team I had had little enthusiasm for fitness, it was something that other people did. But, now 12 months later I am addicted, the team are professional, knowledgeable, encouraging and great fun. Working with them has impacted my whole life, I'm fitter, healthier and have a far more energy for life, I suggest that you GO:VER it too!!'

Stuart
Middle aged, but feeling younger!!'
We offer the most complete personal training service in Sussex. Bespoke training programs are produced for each client; these are not only specific to the individuals' goals but also their biomechanics, posture and mobility restrictions. Little is left to chance; all areas that impact your training goals and health are considered: lifestyle, nutrition, rehab and sleep patterns are all addressed.
For more information come and have a chat to one of our training team: David, Hayden and Olly to see how we can help you reach your goals.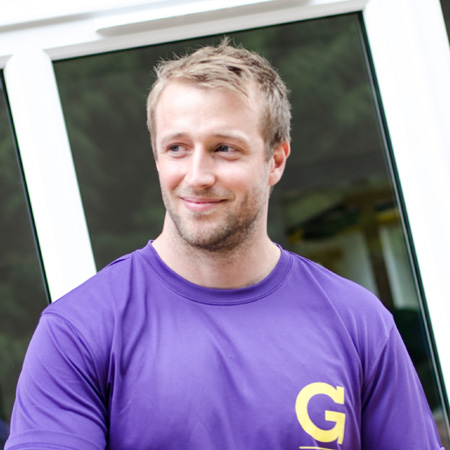 David Gover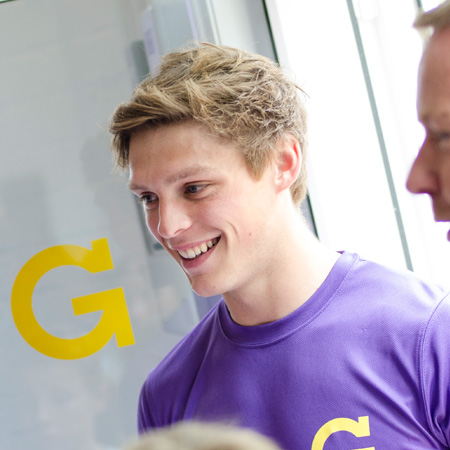 Hayden Rolfe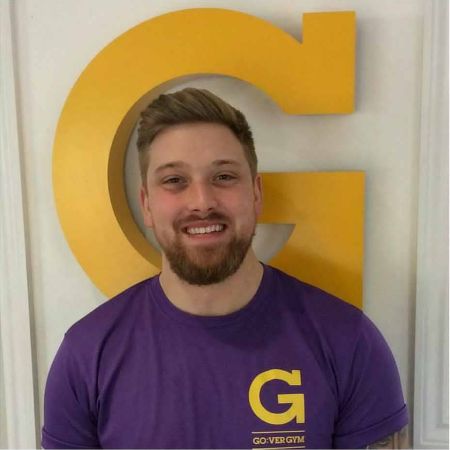 Olly Stables
Train hard and eat clean!