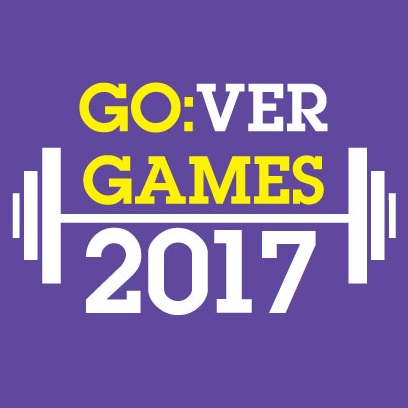 WATCH THIS SPACE FOR THE GO:VER GAMES 2018
The Go:ver Games are back for the 3rd year running!
SATURDAY 1st JULY 2017
One day, 3 competitions... your chance to be a part of one of Sussex's biggest fitness events!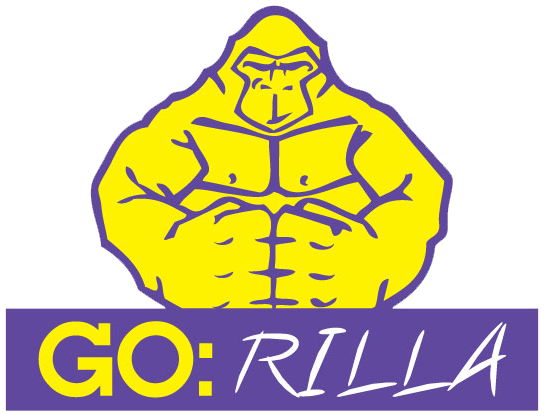 This is our quest to find the strongest men and women in East Sussex!
Strongman/woman event

Includes elements of powerlifting

An individual event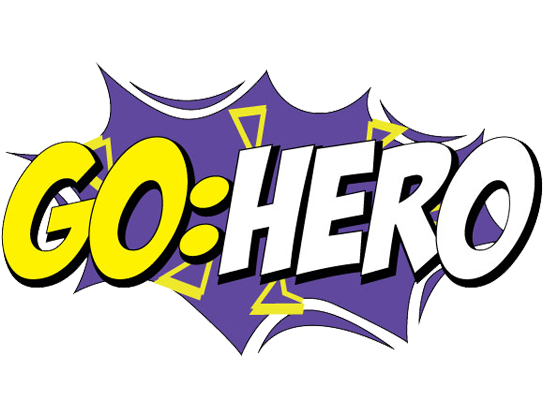 This event is aimed at first time competitors, recreational athletes and fun loving heroes who want to enjoy the challenge of competition!
Accessible to all fitness levels, ages and genders
Same or mixed sex pairs event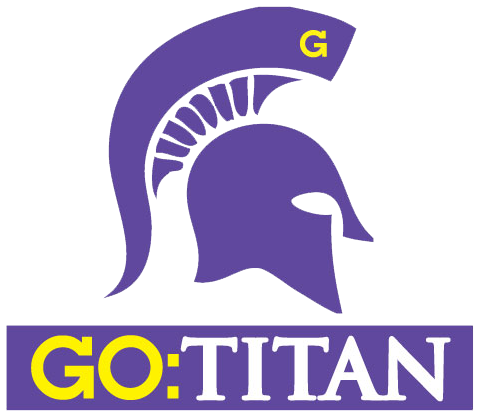 GO:TITAN will challenge you and your partner across all aspects of fitness!
CrossFit style format testing strength, endurance and mental toughness
Femal and male categories
ENTRY OPENS
Saturday 6th May 2017
ENTRY CLOSES
Saturday 17th June 2017
COST
£25 per person
Entry to your chosen event
Personalised t-shirt
Trophys for the winners
Winners names etched in histry on the Go:ver plaques!
HOW TO ENTER
Enter at reception at GO:VER GYM, Broad Oak, TN21 8RU or over the phone 01435 408607
SPECTATORS
FREE ENTRY
Come and cheer on your friends, there will be food, drink, an awards ceremony and of course a Go:ver style party in the evening!
GO:VER PARTY!
FREE ENTRY
7pm - late
Once the competions have finished and the awards have been given out, it is time to let your hair down! There will be music, food & drink so bring a change of clothes, bring your friends and get your boogie on!
THE FINE DETAILS
GO:RILLA
WEIGHT CATEGORIES
MEN
Lightweight - under 80KG
Middleweight - 80-100KG
Heavyweight - 100+KG
WOMEN
Featherweight - under 70KG
Lightweight - 70+KG
Weigh in will take place on the day of the event
GO:TITAN
No weigth categories
Pairs must be same sex
Pairs must be of a similar strength and fitness
GO:HERO
No weight catagories
Pairs can be same sex or mixed sex
Pairs can be mixed fitness levels and mixed ages